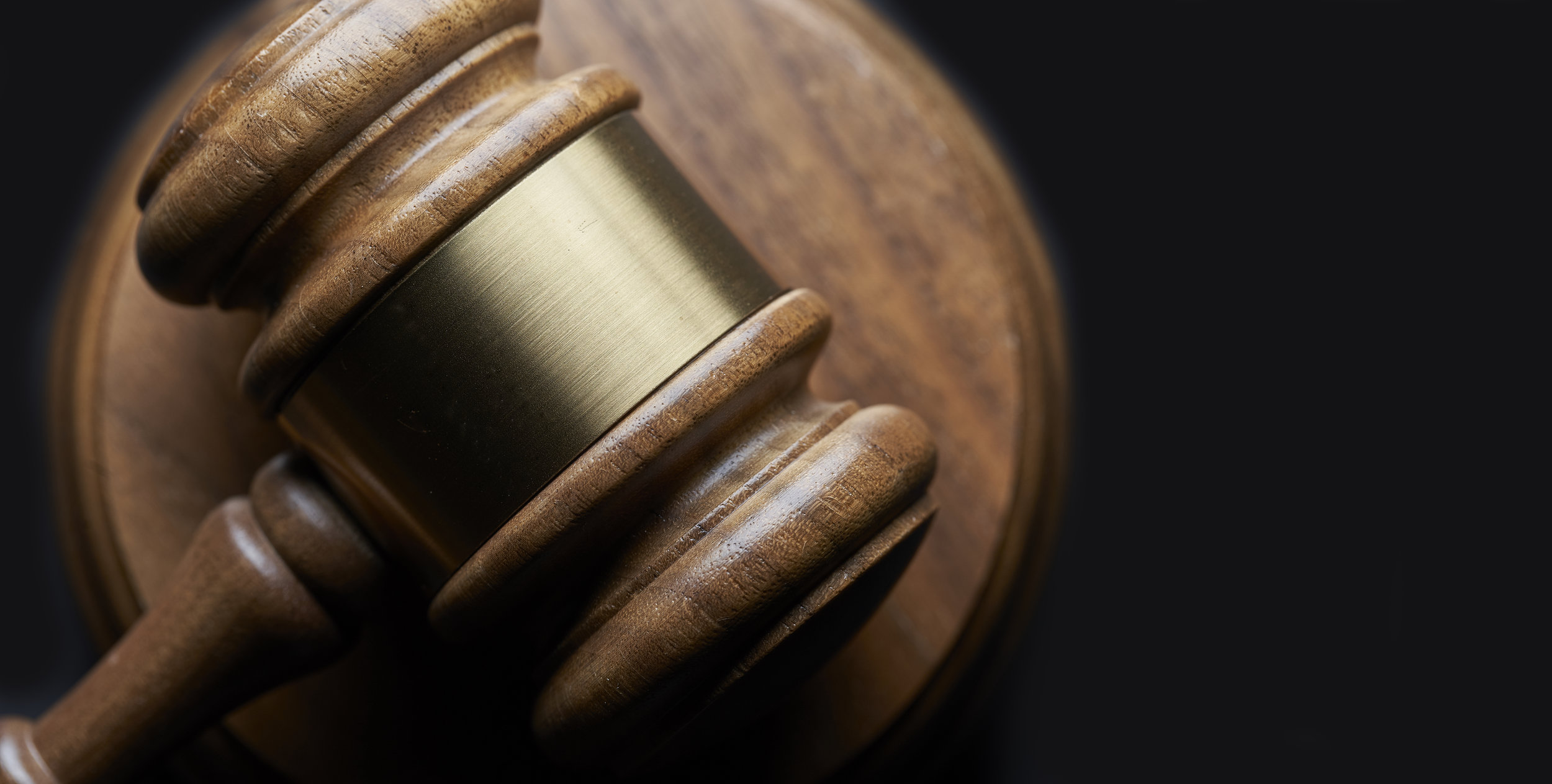 about us
Power Law, P.C. offers a boutique law firm option for clients who want to enjoy all the advantages of big-firm-style representation in a personal and professional environment. Out-of-the-box legal strategies that have made the seemingly impossible, possible. Our approach begins with a no-cost consultation to assess our client's needs and evaluate their position in the matter at hand. We strive to meet and exceed our firm mission to provide each and every client with sound legal advice, fluid communication and prompt service.
Power Law P.C.
Power Law P.C.'s CEO is Stacie L. Power, a dedicated and caring professional who uses her broad range of skills as a California lawyer to bring consumers and business owners exceptionally strong legal representation aimed at achieving the best results for her clients. She works with people from all over Northern California in the areas of Real Estate law, Business Law, Bankruptcy, Franchise Law and Civil Litigation.
Chico CA Law Firm
At Power Law, P.C. we offer the following services to help you meet all of your legal needs:
Business Law

Real Estate Law

Bankruptcy

Franchise Law

Estate Planning

Civil Litigation

Unlawful Detainer

Mediation

Arbitration

Construction Law
When you encounter challenges in your personal or business matters, call Power Law, P.C. to get the legal counsel you need. We work closely with clients to make sure they understand the legal process and guide them in making key decisions. Every client is unique and deserves individual attention and individualized solutions. Our goal is to provide you with the knowledge you need to make informed decisions, no matter how large or small your case may be.
Business Law
Providing small and medium-sized businesses with business planning services, corporate compliance, corporation and LLC formations, contracts, policies and procedures, risk management and a variety of other legal services custom-tailored to protect business owners.
REAL ESTATE Law
Expertise in real estate closings, disclosures and failures to disclose, quiet tile, land use, property disputes, easements and all aspects of real estate transactions and real estate related maters.
BANKRUPTCY
Advising and assisting clients with petitions for bankruptcy under Chapter 7 and Chapter 13 of the bankruptcy code. Representing debtors and creditors in adversary proceedings and dischargeability hearings.
FranCHISE Law
Serving franchise owners, franchisees and franchisors with legal counsel aimed at collaborative relationships between franchisees and franchisors. Advising franchisees on legal protections and rights under their franchise agreements. Assisting prospective franchisees with evaluation and review of franchise opportunities.
Estate Planning
Offering estate planning services, trust formation, trust revisions to help individuals secure the future of their estate and implement strategies to protect assets and spare family members the probate process.
LANDLORD TENANT LAW & EVICTION
Rental properties are an asset intended to produce income. California offers a summary proceeding that is designed to remove tenants in violation of their lease quickly. But if not done correctly, the process can cost owners a lot of money. We work diligently to restore possession of your property as quickly as possible and offer ongoing counsel on critical landlord tenant law matters such as habitability issues, fair housing laws and local ordinances.

CIVIL LITIGATION
Sometimes litigation cannot be avoided. We offer full representation for plaintiffs and defendants implementing a cost-effective strategy aimed at resolution of the issues. Our out-of-the-box innovative approach recognizes that each and every case is different. Our litigation strategy is individualized to meet the needs of each and every client.

Alternative dispute resolution
We represent client in all aspect of alternative dispute resolution, mediation and arbitration.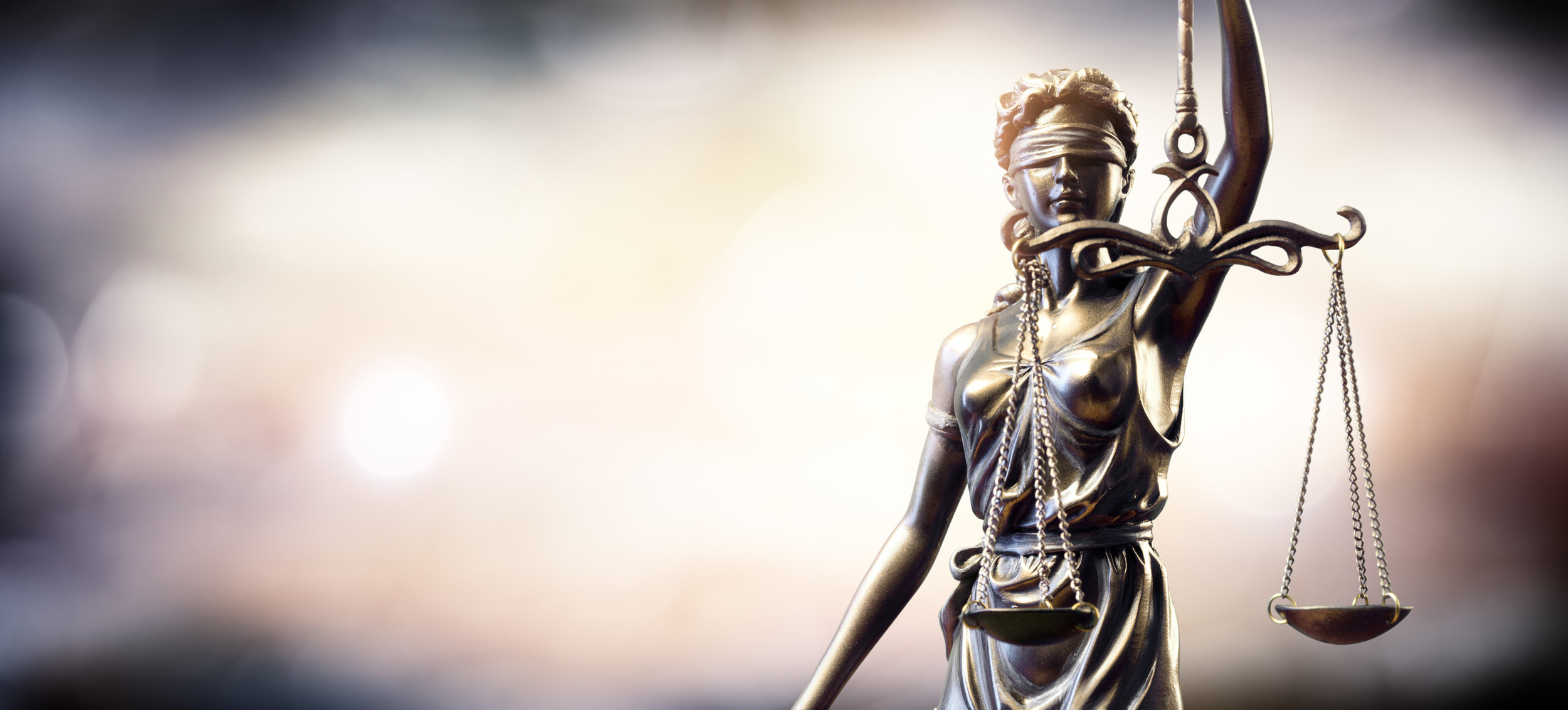 STACIE L. POWER, ESQ.
Stacie Power is a California real estate attorney and principal of Power Law, P.C. specializing in corporate law, business law, contract law and real estate law. She is also principal and managing broker of Power West Properties, a property management and real estate investment company. She holds a degree in Business Administration, Marketing and a Juris Doctorate from the University of the Pacific. She formerly served as the Executive Marketing Director and Director of Development for a national trade association. She has over 20 years of business management, operations and marketing experience and has counseled over 300 business owners, developers and corporate executives on business formation, reorganization, dissolution and a range of other operations matters. Stacie is admitted to practice before the Eastern, Northern and Central District Courts. Stacie is active in BNI, the Chico Chamber of Commerce, American Bar Association and the California Association of Realtors.
CONTACT US
POWER LAW, PC
1058 MANGROVE AVE SUITE C
CHICO, CA 95926
(530) 576-5740
ADMIN@POWERLAWPC.COM
OFFICE HOURS
Monday - Thursday 9:00 a.m. to 12:00 p.m. and 1:30 p.m. to 4:30 pm
Friday from 9:00 am to 12:00 p.m.
To request a free 30 minute consultation, please complete the form below.